Happy Birthday!
Hey love, so there was far too much to write in a tiny little card so I thought it'd be fun if I hijacked a hidden page on your website to lay this all out. What we have here is a suggested road trip holiday complete with some solid activities. Nothing here is booked but you've got a fancy gift card (which should arrive in your email tomorrow) and a solid direction on what we could do for a mountain vacation. Basically we could just pick some dates and I can just book everything here, you decide.
Angie and Jesse's Shuswap Adventure Summer 2022!
Again, this is just a suggestion but here's what I had in mind. We hit the road for 4, 5 or 6 days, I drive us through the Rocky Mountains to Lake Shuswap and we stay a few nights at some fancy AirBnb's. We hike, we bike, we swim, we paddle board, we watch a movie outdoors and we sit around a fire pit/in a hot tub other nights. Sounds pretty spectacular right? Well, we can do a lot of these things in a lot of places but this area has it all so I started noodling this list together to make it simple. Basically, I can lead a trip so you don't have to for once.
---
Accommodations (AirBnB)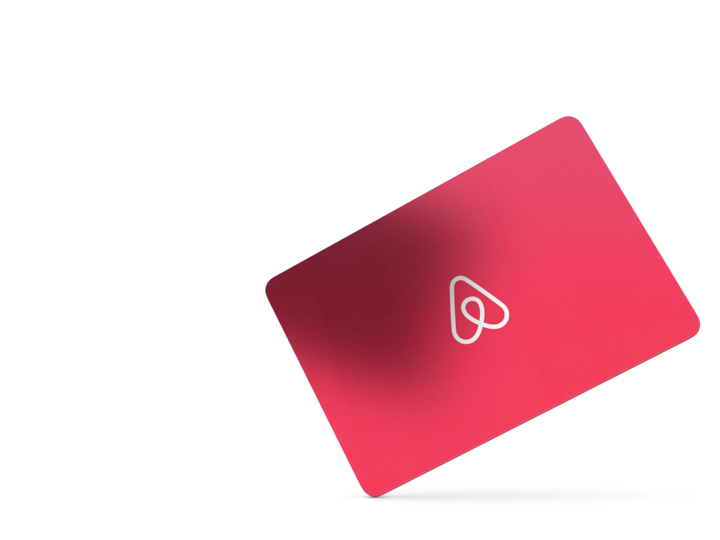 So, this is the first and most tangible gift. I bought you a $400 AirBnb gift card so that should cover most of it depending. We can just split the difference on whatever extra it costs. Oh, both of these little rustic cabins have hotub access.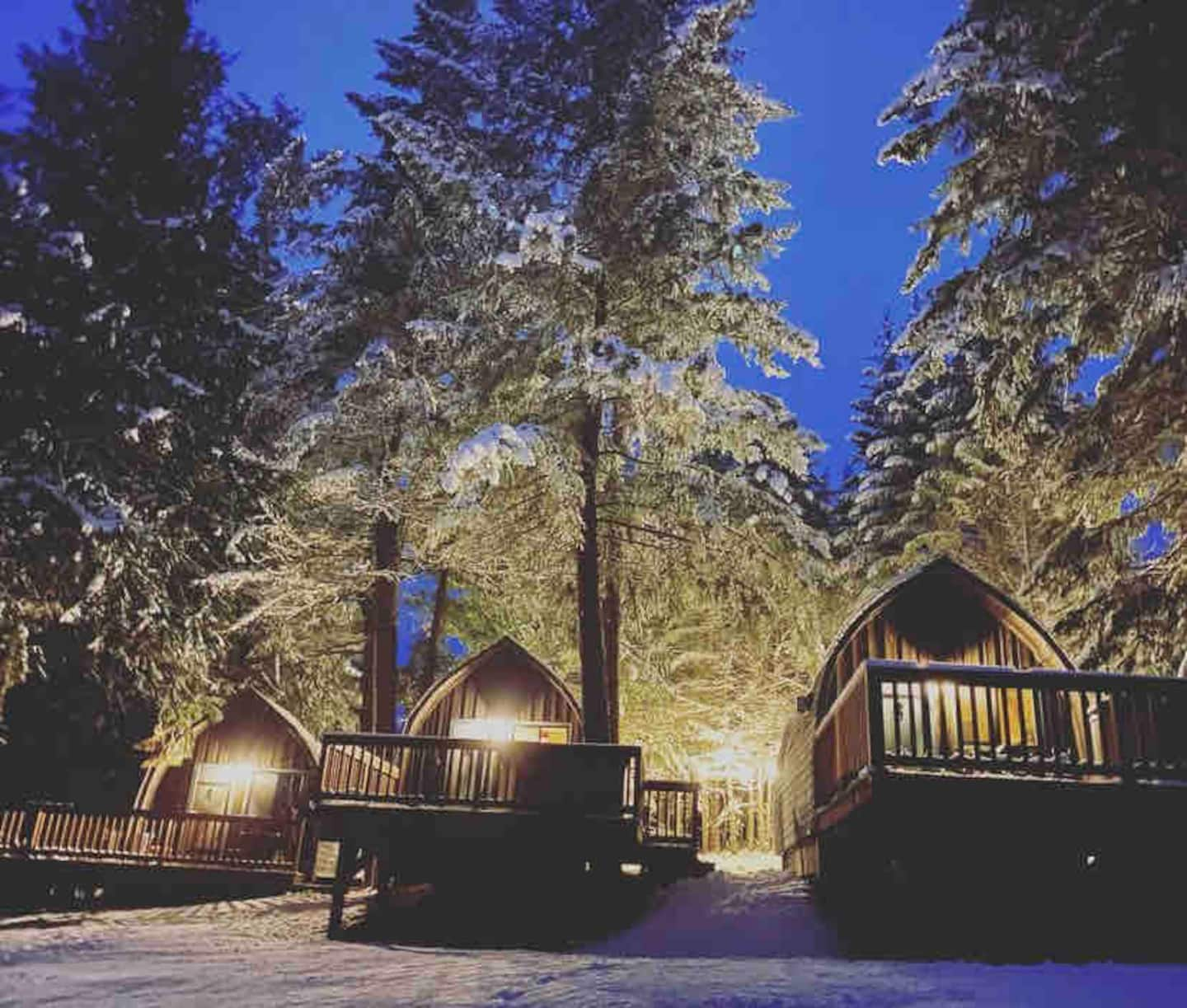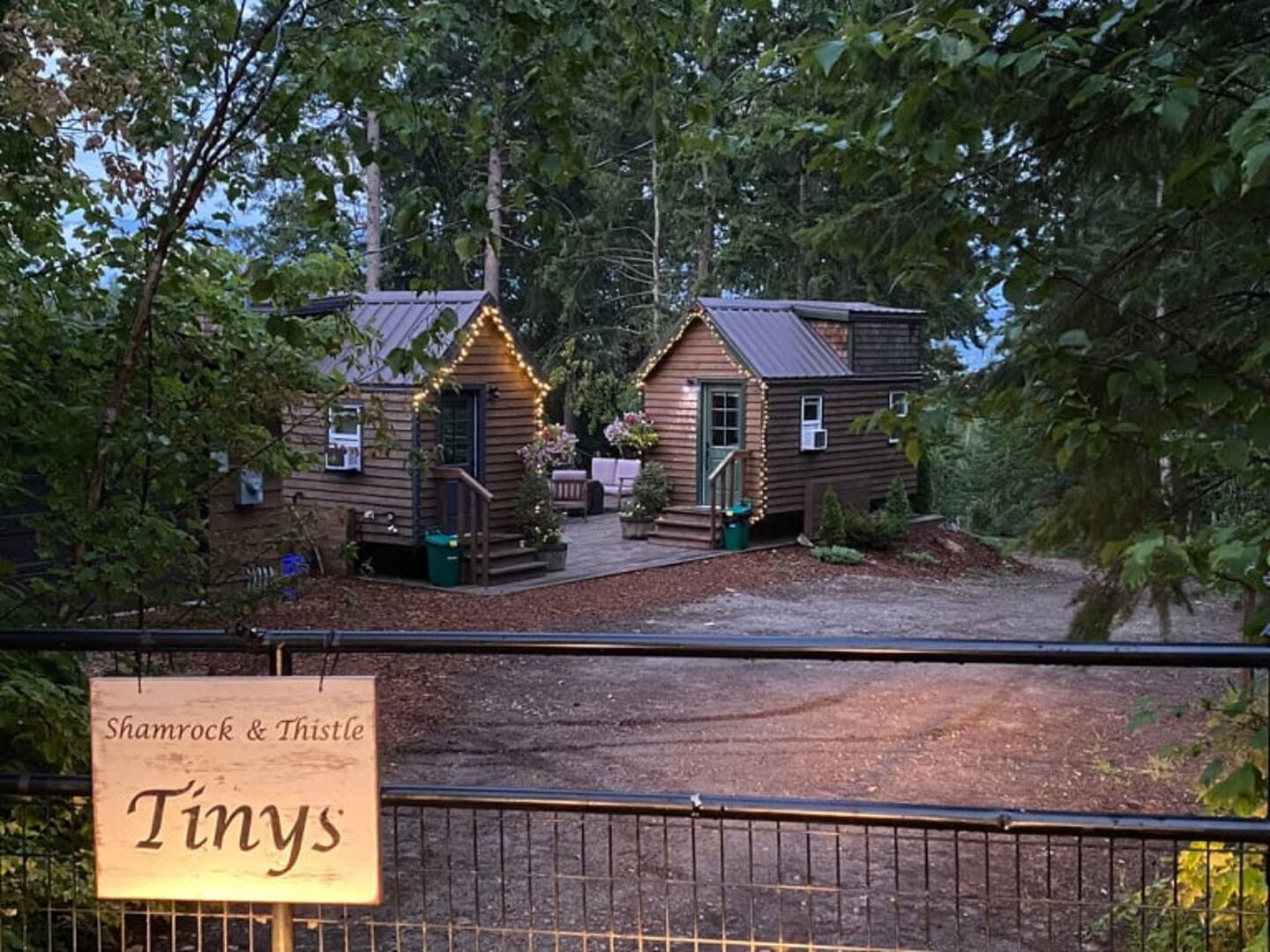 ---
Activities
None of these activities have been paid-in-advance but I'll cover ém when we go. (not sure about the zip lining, I can't find a price, it might actually not be open anymore?)
---
Horse Back Riding
This could be fun. It's been about 16 years since I sat on a horse but I wouldn't say I've ever really road one, could be fun, giddy up!
---
Drive-in Movie
This needs no explanation really but I'll try. About 22 minutes from Salmon Arm there's a drive-in lot, it's under the stars and amongst the mountains, I'll say no more.
---
Bikes?
I'll need to do some research yet but I imagine bikes would be good. When I was a kid (13-14) I would pedal down from my uncle's place on a crapy bike but it was on the road so it didn't take long. The drivers back then didn't drive fast and I never felt like it was dangerous but it's been 20 years, there could trails everywhere now. We can always drive but a 30 minute bike ride to a lake is more satisfying if it makes sense, I'll get back to you on this one.
Also, we could just join up on a bike tour for part of the trip. They look a little ambitious.
---
Zip Lining
Zip line tours daily here, I don't know much about them but it could be fun.
---
One The Water
There are many beaches but just two that I think people go to. They're public so it's not too complicated but I like the rocky beach because it's not too busy (I'll have to figure out which one that is again. We can also stop at a few marinas in the area and just rent some stuff to float on. It's a lake community, I don't know why I put this last.